Balboa relay kit for heat pump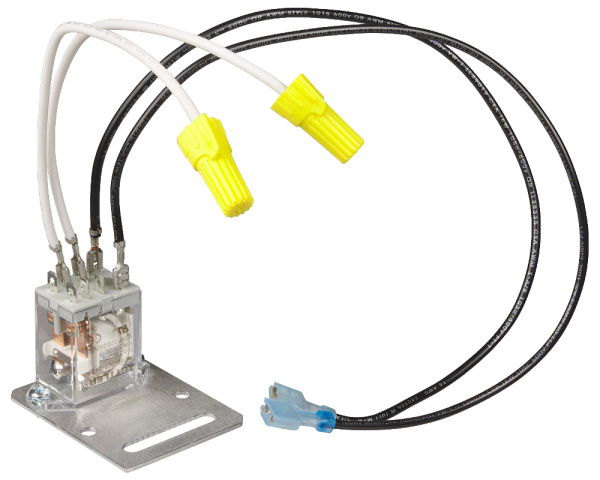 This relay kit, compatible with Balboa control systems (BP, GL and GS series, except GS100), Gecko, Waterway, etc. (with modifications for some systems - please contact us), allows you to easily add a heat pump, a particularly energy-efficient heating system, to your installation.
It recovers the 230V supply voltage from the heater (in parallel with the resistor), transforms it into a dry contact (command) and can be used on a heat pump with an external activation input.
Depending on your application, you can use a heat pump to heat your spa instead of your original heater (in this case, the heat pump must have its own flow detection), or use a heater and heat pump simultaneously.
Part numbers
Balboa : 59081
Documentation
Installation instructions