Waterway plug for 3/4"M+ manifold exits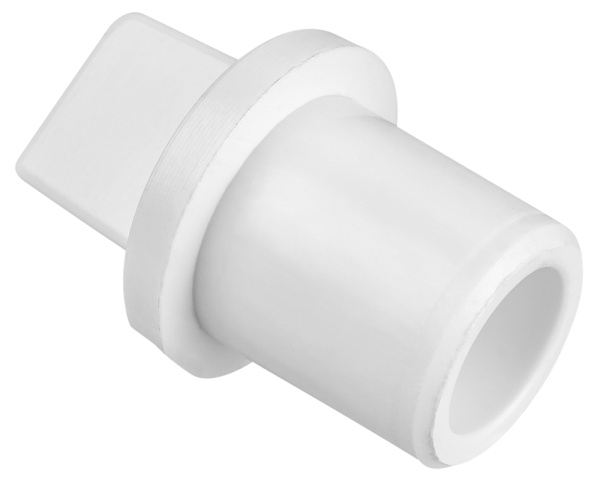 This plug is most commonly used to block up unused exits from Waterway SmartPlumb manifolds (and other manifolds from competitive brands), which have a 3/4-inch barb (or 3/4"M+) fitting.
Waterway recommends this plug for manifolds marketed after 2008, as there may be some looseness with manifolds marketed prior to that date. Another plug with slightly different dimensions is available for pre-2008 manifolds. Be sure to check the outside dimensions of the exits !
Dimensions
Outside diameter : 14 mm
Part numbers
Waterway: 715-0040