2" flexible pipe - 15 m roll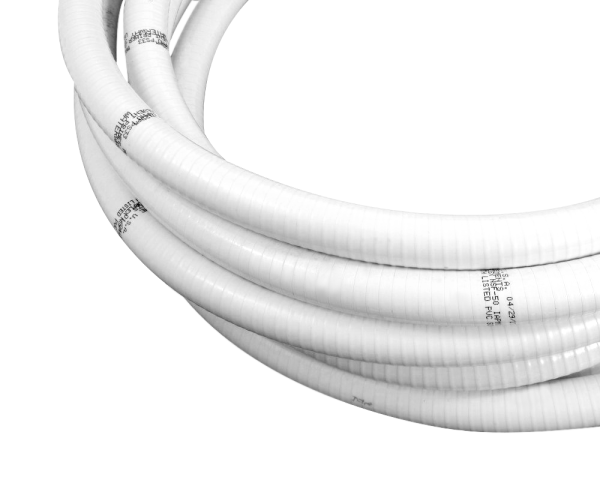 Perfect for repairs, this 2-inch top-quality flexible PVC pipe is produced by Waterway. This is the same pipe used by most spa manufacturers.
One 15 meter roll of 2" flexible pipe.
Dimensions
Exterior diameter : 60 mm
Interior diameter : 51 mm
Note that this roll is voluminous and may require a special delivery method by appointment. Please choose the "standard delivery" option when ordering. You will be quickly contacted by our carrier to arrange a delivery appointment.
Part numbers
Waterway : 125-0120