Circ pump cable with Mini J&J plug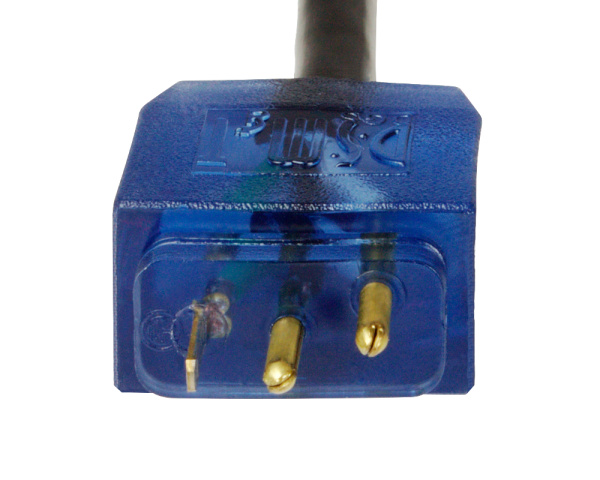 This cable has a moulded Mini J&J plug, and is most often used to connect a circulation pump to a control system, although it is also sometimes used for other low-current devices, such as ozonators.
Two cable lengths are available, approximately 48" or 120 cm, and 96" or 240 cm.
Just check that the positions of the pins match your old cable, or the female plug on your control system.