Balboa 2" flanged heater gasket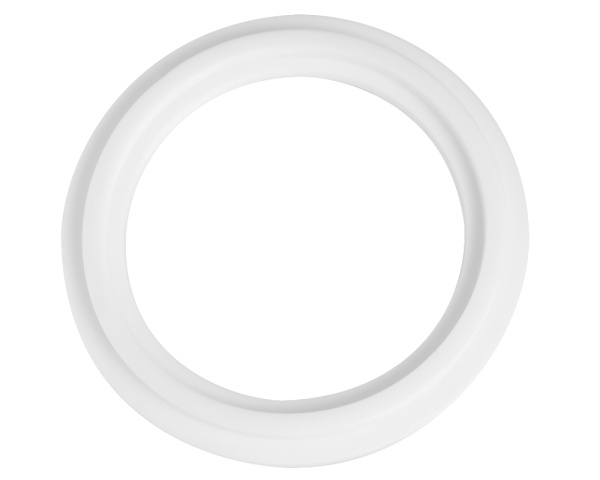 This gasket fits almost all spa heaters made by Balboa (including those from the Lite Leader, GS, VS and M7 series) and whose ends connect with a 2" FBT heater union. It fits perfectly with Balboa's 2" split nut.
If your hot tub heater is leaking at the unions, chances are you need to replace these gaskets.
Dimensions
Inside diameter: 53 mm
Outside diameter: 75 mm
Thickness: 5 mm
Part numbers
Balboa: 21619
Other part numbers: PL-10170