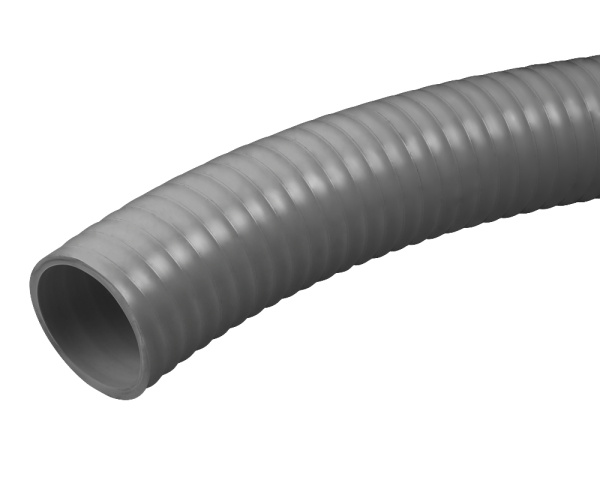 This "PVC Swimming Pool" flexible hose has an external diameter of 50 mm.
Price is per meter.
This hose is pre-cut at the factory into one meter lengths. Since it has never been stored as a roll, it has the advantage of being perfectly straight.
You will be supplied with the requested length in the form of 1 meter pipes if you order several meters.
We also offer the full coil, which is 25 meters long.
Dimensions
Outside diameter: 50 mm
Length : 1 meter