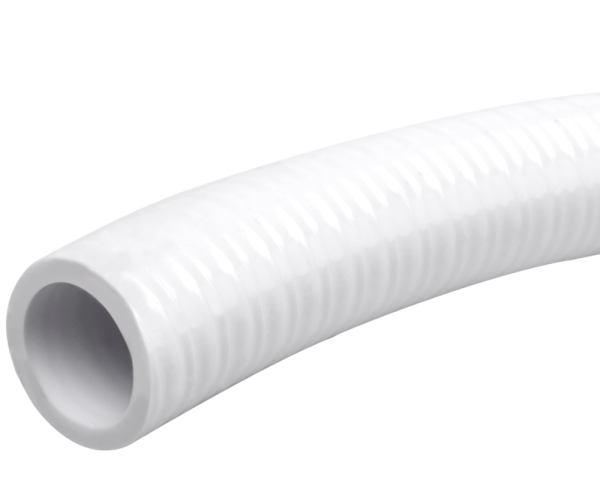 Perfect for repairs, this 1.5-inch top-quality flexible PVC pipe produced by Waterway; the same pipe used by many spa manufacturers. It is pre-cut at the factory in one-meter lengths. Since it has never been stored on a reel, it has the advantage of being completely straight.
You can also buy the 15-metre reel of this pipe, stock permitting.
Longer lengths are more expensive to ship, and many repairs don't require a whole metre. Save yourself money by ordering in shorter lengths!
Dimensions
Outside diameter: 48 mm
Inside diameter: 41 mm
Part numbers
Waterway : 120-0140