UV bulb for Dyno3Zone ozonator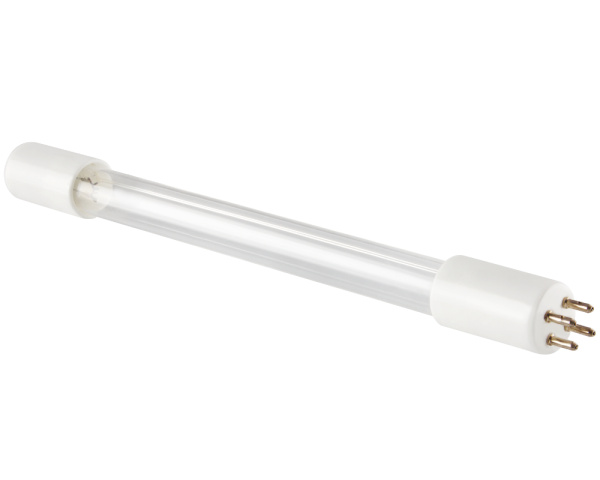 This UV bulb replacement fits the Dyno3Zone ozonator. It emits UV radiation, with a wavelength between 160 and 240 nm, which creates ozone from oxygen in the air.
The bulb life is approximately 8000 hours.
Please wear clean gloves when installing this bulb, to avoid leaving any trace of oil on the bulb.
Dimensions:
Diameter: 9 mm
Length: 217 mm
Part numbers
Dyno3Zone : BW-B400
Sunrise Spas : WTY60037